Main Content
'Alive in the Valley' Out Now!
We were recently interviewed on Evansville's You Made It podcast. We discussed our EP, some band origin stuff, and generally shot the breeze with our good buddies Billy & Eric. Check it out on a podcast player on right here.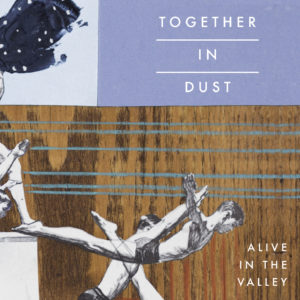 We decided to go ahead and make 'Alive in the Valley' available. Our release show is in one week, and now you have some time to get to know the songs before then. We hope you enjoy them.
You can check out a premiere of the release at New Noise Magazine.
Click on the Music tab above, or go to our Bandcamp page.